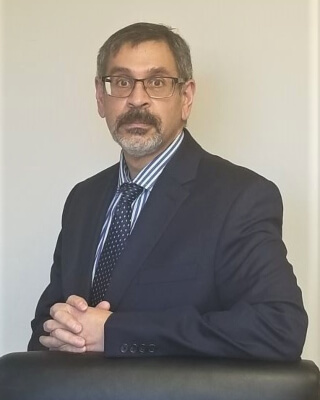 William Rodriguez is Counsel at the firm who serves clients in the firm's Litigation department, Community Associations department, and Landlord/Tenant department. William oversees and manages several aspects of the firm including the Litigation department, the Collections department as well as serving as a mentor to the firm's younger associates.
A 2002 graduate of Seton Hall University School of Law, William has almost 20 years of experience in litigation throughout New Jersey including family and matrimonial matters, civil matters, municipal court, criminal matters, probate matters and landlord tenant cases as well as drafting appeals and arguing before the New Jersey Appellate Division.
Prior to becoming a litigator, William was a corporate accountant where he engaged in both transactional work and forensic investigations. William is focused on using his experience to assist clients in identifying, developing, and implementing solutions to their legal challenges. Whether in settlement discussions, in trial, or collaborating with staff to develop effective solutions for our clients, William is focused on providing strong advocacy.