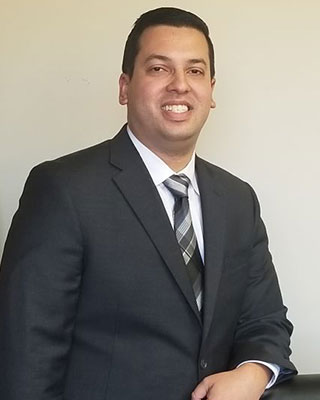 Jonathan Lugo is an attorney who clients know they can count on for responsiveness and efficiency as much as the reliability of his counsel.
Mr. Lugo concentrates his practice in Landlord Tenant law.  He takes pride in understanding each client's needs and concerns to assist in problem solving and creating approaches for solutions to achieve satisfactory results.
He graduated Touro College Jacob D. Fuchsberg Law Center to earn his law degree.
Prior to joining Griffin Alexander, P.C., he was a law clerk in the Monmouth County Prosecutor's Office and practiced in New Jersey as an associate in a law firm.
He is licensed to practice in New York and New Jersey.