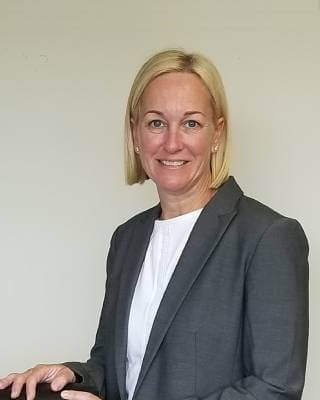 Suzanne Reilly is Counsel of the firm who concentrates her practice on New York Landlord/Tenant Law.
Before joining Griffin Alexander, P.C., Ms. Reilly worked as an Agency Attorney III for the New York City Human Resources Administration, where she represented the Agency in the United States Federal Courts, the New York State Supreme Courts, Civil Courts and Family Courts.  In addition she provided legal advice and support to the Agency's Family Independence Agency, the Medical Assistance Program as well as the Domestic Violence Emergency Intervention Services. 
Prior to that, Ms. Reilly worked as a Litigation Associate for a Law Firm in New York City.   
Ms. Reilly has served as an Alumni Interviewer for Villanova University and currently is part of the Grant Committee for the Madison Education Foundation in Madison, NJ.
Ms. Reilly is a graduate of Fordham University School of Law and Villanova University (cum laude).  Ms. Reilly is admitted to practice in New York as well as the Southern District of New York. 
Secondary Text
Additional Text
Community Activities
Clerkships