Veronica A. Acevedo, Esq.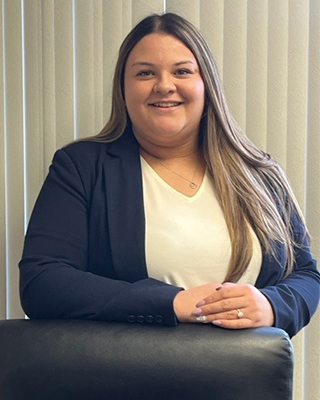 Veronica A. Acevedo is an Associate Attorney whose area of practice includes Community Association Law and New Jersey Landlord/Tenant Law. 
Ms. Acevedo graduated from Binghamton University (B.A. 2019) and Seton Hall Law School (J.D. 2022). While in law school, Ms. Acevedo served as a student attorney for the Housing Justice Project as a part of Seton Hall Law's Civil Litigation Clinic. As a student attorney, Ms. Acevedo represented clients in landlord/tenant and foreclosure matters. Ms. Acevedo was a member of Seton Hall Law's Interscholastic Mock Trial team where she participated in national competitions. Ms. Acevedo also served as the President of the Intellectual Property Law Association. 
Prior to joining Griffin Alexander, P.C., Ms. Acevedo worked as a law clerk for a civil litigation firm and interned for the Port Authority of New York and New Jersey where she handled real estate and commercial leasing matters.
Ms. Acevedo is presently licensed to practice law in New Jersey.