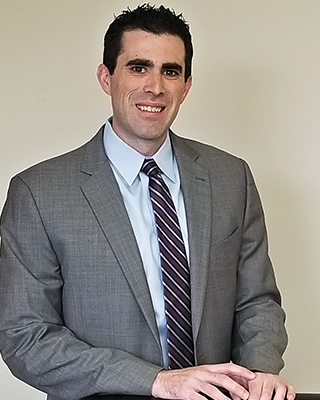 Nicholas V. Rogers, Esq. is an Associate of the firm who focuses his practice on matters involving New Jersey Landlord-Tenant Law, Community Association Law, Bankruptcy and Litigation.
Prior to joining Griffin Alexander, P.C., Nicholas worked as an associate representing leading corporate financial institutions and businesses against bankrupt individuals in both Federal and State Courts.  Nicholas represented and navigated clients through every stage and phase of the complex Bankruptcy process.  Through dedicated efforts and careful coordination, Nicholas provided quality service with the principal goal of obtaining the right result for the client.  He is a member of the New Jersey Bar.   
Nicholas graduated from New England Law Boston in 2011.  During his time in law school, Nicholas worked as a summer intern for the Honorable Raymond A. Reddin, in the Superior Court of New Jersey, Passaic County Vicinage.  Prior to law school, Nicholas graduated from Fairfield University in 2008.