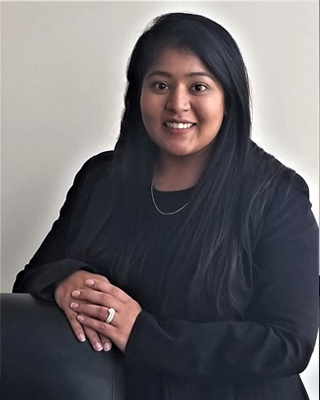 Charu Mehta is an Associate of the firm who concentrates her practice on matters involving Community Association Law and New Jersey Landlord/Tenant Law.
Prior to joining Griffin Alexander, P.C., Ms. Mehta completed a one-year clerkship at the New Jersey Office of Administrative Law, where she provided essential legal research to administrative judges for a variety of practice areas, such as civil service and special education.
Ms. Mehta is a graduate of Rutgers Law School (J.D. 2018). While in law school, Charu was Editor-in-Chief of the Rutgers Race and the Law Review. She also was a clinic associate in the Entrepreneurship Law Clinic where she worked directly with her own clients and provided transactional legal services to start-ups and small businesses in New Jersey.
Ms. Mehta is a currently a member of the New Jersey Bar Association. She is also a graduate of Rutgers University (B.A. 2015, Economics and Political Science).
Secondary Text
Additional Text
Community Activities
Clerkships