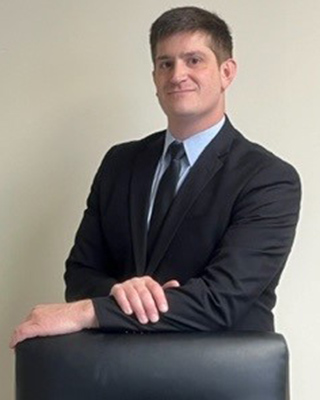 Alan M. DiDino is a Junior Partner of the firm and concentrates his practice on New Jersey and New York Residential and Commercial Landlord/Tenant Law and Community Association Law involving all aspects of the collection, eviction and foreclosure process.
Prior to joining Griffin Alexander, P.C., Mr. DiDino served as a law clerk for both the Honorable Charles E. Powers, Jr., J.S.C. (retired), and the Honorable Avis Bishop-Thompson, J.S.C. in the Superior Court of New Jersey, Bergen Vicinage.
Mr. DiDino is a graduate of Montclair State University (B.A. 2012), and of the Elisabeth Haub School of Law at Pace University (J.D. 2018).  While in law school, Mr. DiDino served as a Pro Bono Scholar with the Legal Aid Society of Rockland County, New York, and as an intern at Pace's Land Use Law Center.
Mr. DiDino is a member of the New Jersey Bar Association and the New York Bar Association.