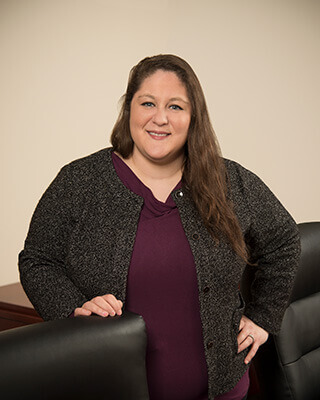 Vanessa Peña is an Associate of the firm who concentrates her practice on matters involving Condominium Law, and New Jersey and New York Landlord/Tenant Law.
 Prior to joining Griffin Alexander, P.C., Ms. Peña worked as an associate for a private law firm in New Jersey, specializing in education law, as well as labor and employment law. 
Ms. Peña graduated from The University of North Carolina School of Law in 2014. While in law school, Ms. Peña was a member of the Hispanic and Latino Law Students' Association. Additionally, Ms. Peña spent her third year of law school working as a Certified Legal Intern for the University's Civil Legal Assistance Clinic, where she represented clients in housing, education, and employment disputes.  She is also a graduate of Haverford College (B.A. 2009, Comparative Literature).
 Ms. Peña is admitted to practice in New Jersey and New York.