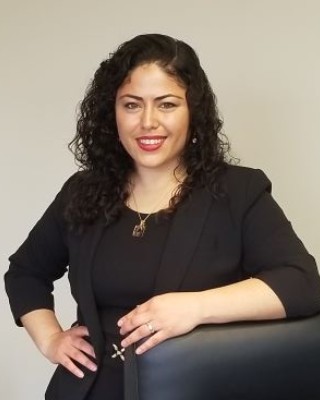 Nicole A. Suissa, Esq. is an Associate of the firm who focuses her practice on matters involving New Jersey Landlord-Tenant Law, Community Association Law, and Litigation.
Prior to joining Griffin Alexander, P.C., Ms. Suissa was a Tax Consultant at a large firm in New York where she advised clients on international tax obligations, regulations, and reporting.
Ms. Suissa graduated from the Pennsylvania State University Dickinson School of Law (J.D. 2015). While in law school, Ms. Suissa served the Dickinson School of Law Children's Advocacy Clinic, and was awarded the Miller Pro Bono service award for her exemplary advocacy for foster youth in Cumberland County, Pennsylvania. During her time in law school, Ms. Suissa also interned for Eckert Seamans Cherin & Mellott LLC in Harrisburg, Pennsylvania as well as the Bell Legal Group in Georgetown, South Carolina. Ms. Suissa is also a former volunteer firefighter, and maintains her membership with the Union Fire Company in Carlisle, Pennsylvania.
Prior to law school, Ms. Suissa graduated magna cum laude from the University of Hartford and worked for four years in Commercial Real Estate in New York City.
Ms. Suissa proudly sits on the University of Hartford's Alumni Board of Directors and is currently a member of the New Jersey Bar.